GET IN TOUCH
Call us today for a free estimate 410.465.3709.
Do You Have Rodent Or Wildlife Troubles?
Norway rats and house mice are often encountered by homeowners in Howard County, Maryland. Pest prevention and treatment is just a call away. Fill out our form or call today!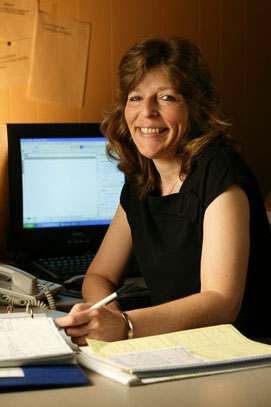 Don't hesitate to reach out!
Call Jackie at Eco Care today for prompt, local service from a company invested in the community and the environment. We look forward to serving you.
Address:
PO Box 1425
Ellicott City, MD 21041
Phone: 410.465.3709
Email: info@ecocarepest.com