About EcoCare: Expert Pest Control
Serving Central Maryland For More Than 25 years
Science-backed Expertise Serving Central Maryland
For more than 25 years, EcoCare Pest Management has served Central Maryland residents with its science-backed approach to pest control.
We're not some big, faceless company. We're founded and managed by a board-certified entomologist, one of only ten in the state. And each technician we hire is given hands-on training.
So no matter what pest is bugging you, EcoCare Pest Management is here to help.
The EcoCare Pest Management Story
Brothers Erich and Jon founded EcoCare Pest Management in 1996. They grew up in Ellicott City, Maryland (remember Leidigs Bakery, Tropical Storm Agnes, the Enchanted Forest, or Route 29 with traffic lights?), and know the region—and its insects.
Erich received his Bachelor of Science degree in entomology from the University of Maryland. This gave him a key understanding of what drives bugs' behaviors, and he puts that education to work every day helping EcoCare customers address and avoid pest infestations.
Although Jon passed away several years ago, Erich works hard to maintain the customer-oriented approach his brother Jon instilled in the business. To help remember his brother, Erich set up the Jon Grove Memorial Scholarship, which annually grants a $2,500 scholarship to a high school senior whose life has been impacted by cancer. More information and application guidelines can be found on the Community Foundation of Howard County website.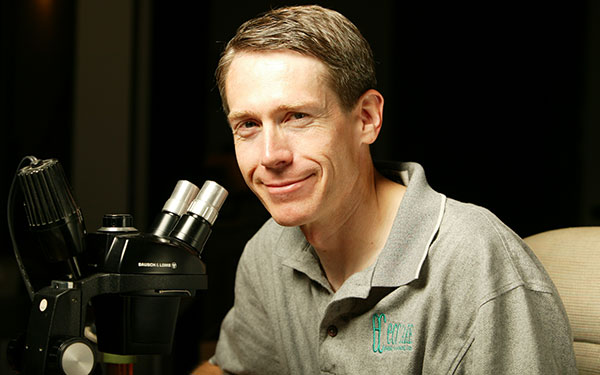 Erich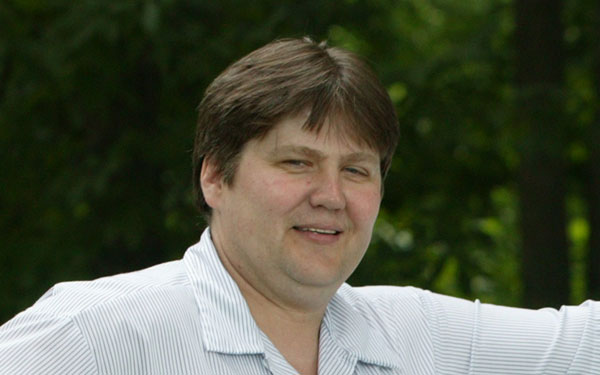 Jon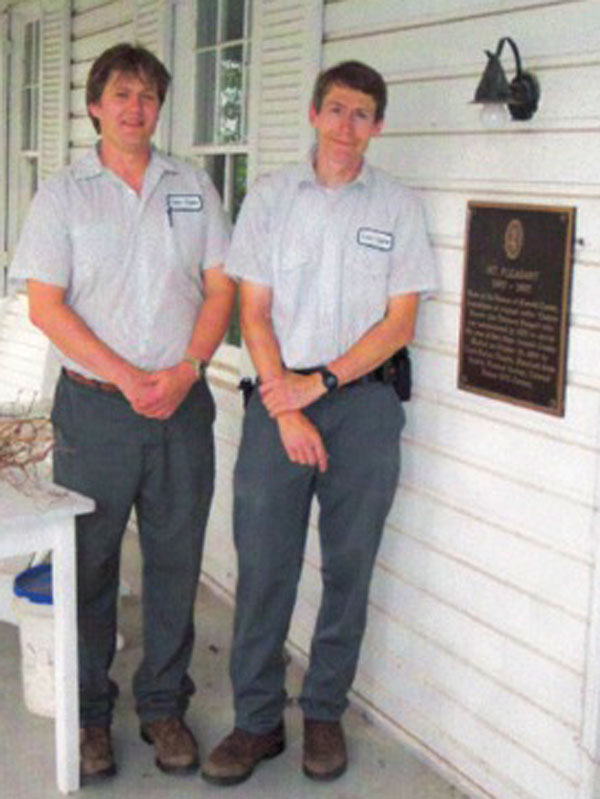 Jon and Erich, The Early Days