About Eco Care
Call us today for a free estimate 410.465.3709.
Eco Care is family owned and operated by brothers Erich and Jon is not your typical pest control service.
Our services are based on thorough scientific understanding backed by 55+ years of experience. Eco Care implements an integrated, scientific approach to ridding your home of pests for good. Our specially trained field technicians inspect and treat your home and conduct a thorough environmental survey.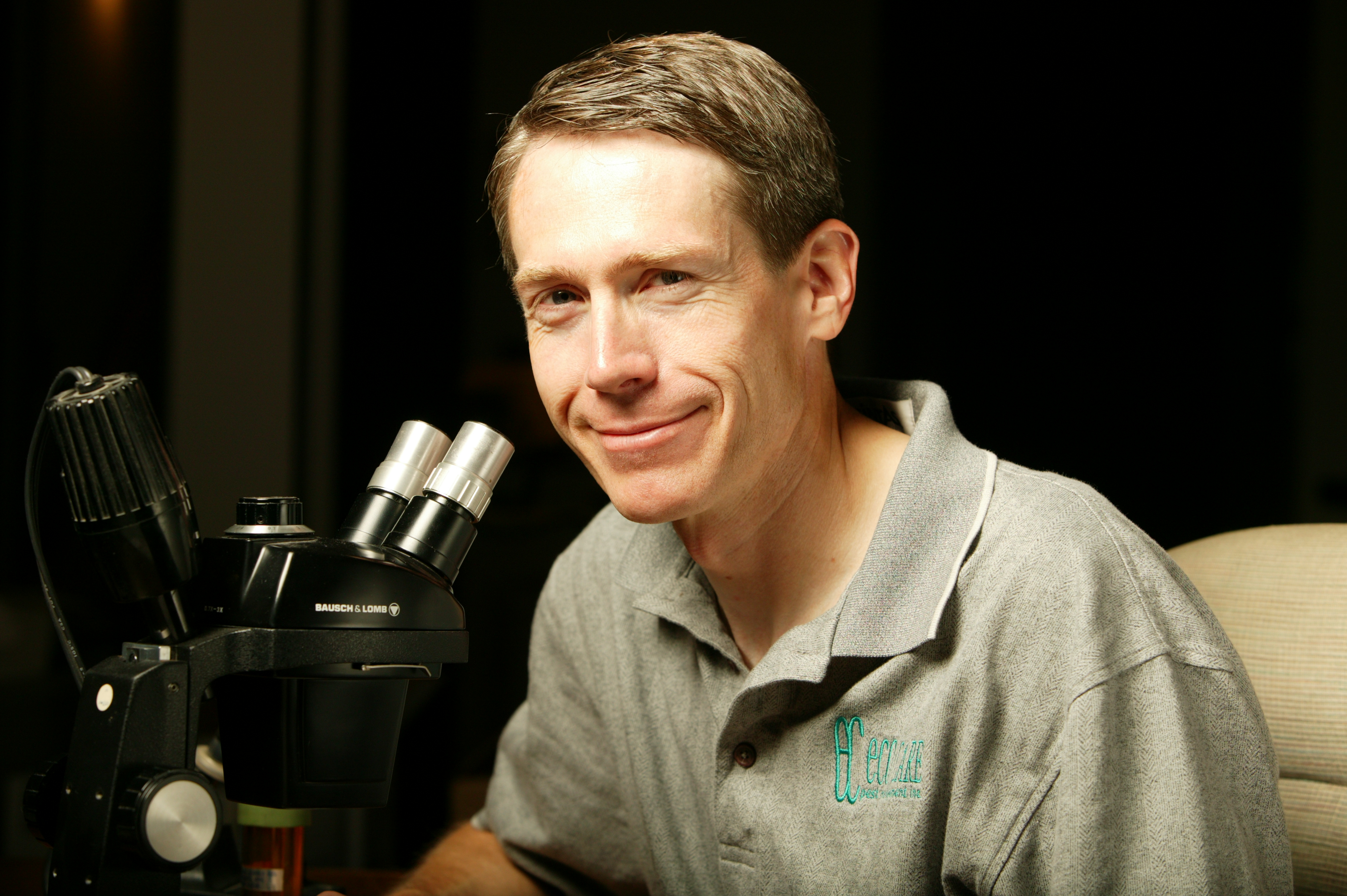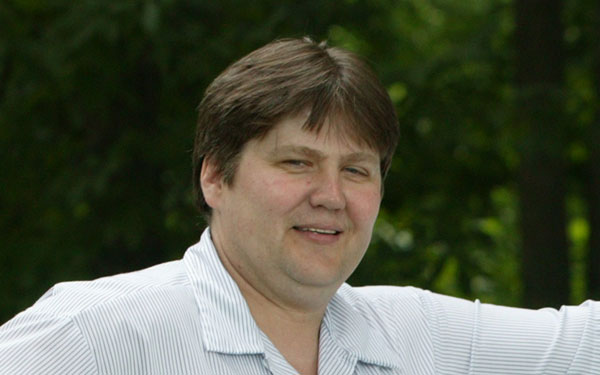 Erich is only 1 of 6 board-certified urban/structural entomologists in Maryland and that means you have science on your side.
Eco Care is a family owned and operated pest management firm serving Howard County and surrounding areas. The owners are two brothers, Erich and Jon, who started the company in 1996. Both grew up in Ellicott City (remember Leidigs Bakery, Tropical Storm Agnes, the Enchanted Forest, or Route 29 with traffic lights?) and still reside in Howard County. Their long association with Howard County, coupled with their extensive knowledge of pests in and around the home (58+ years combined experience), makes them an invaluable resource. Additionally, Erich is a Board Certified Entomologist so observing insects comes naturally.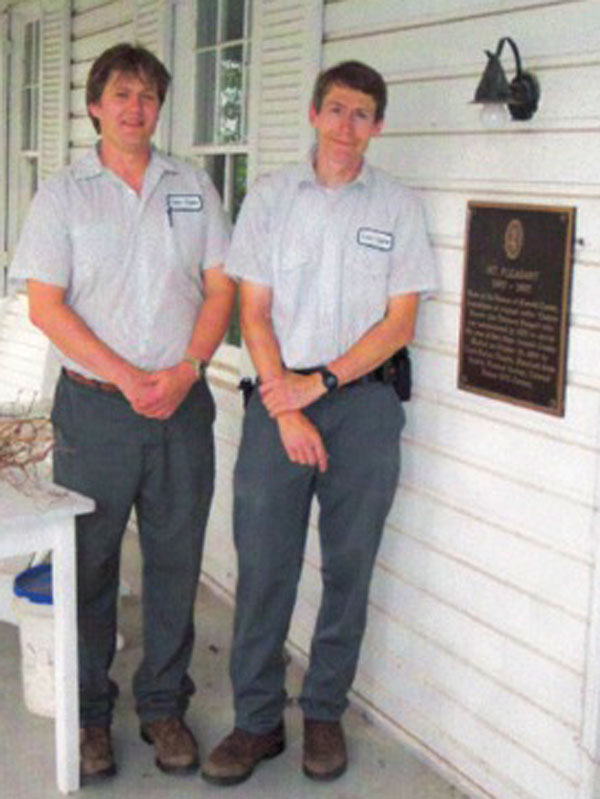 Jon and Erich, The Early Days