Professional Pest Control From Your Local Bug Experts
Call 410.465.3709 to Get Your Pest Problem Under Control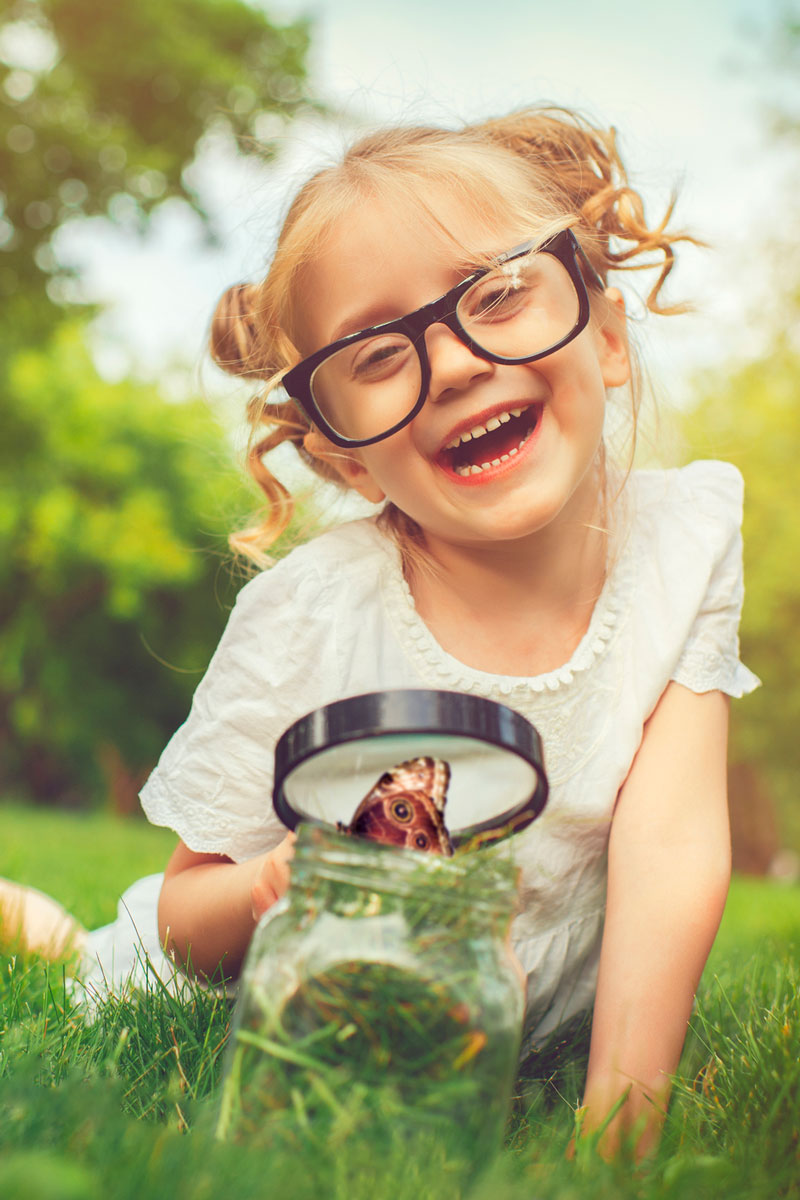 If you have a pest problem, we're the people to call
After all, we have over 39 years of experience providing expert-level pest control. Founded and managed by a board-certified entomologist (in other words, a bug expert), we apply a science-backed approach to get rid of termites, ants, wasps, mosquitos, mice and whatever other pests might be bugging you.
All our technicians receive in-depth hands-on training from our entomologist. So you get the best pest control service possible all at an affordable price.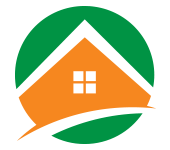 We handle a wide variety of insects and wildlife, all at a price that won't break the bank.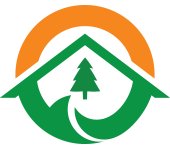 We deploy "targeted chemistry," using products that are low in toxicity that have a low environmental impact.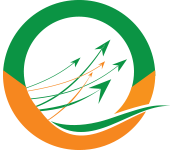 We respond quickly to our customers' requests and work efficiently to contain and eliminate pests.
Howard County's Top Pest Control Company
We're the first choice for pest control for residents in Columbia, Ellicott City, all of Howard County, and throughout Central Maryland.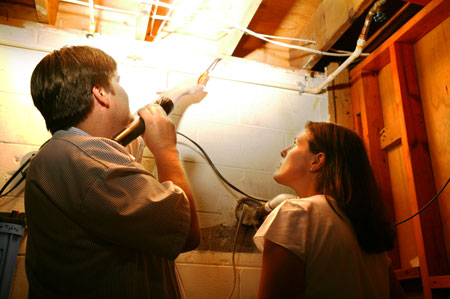 Eco Care is backed by scientific understanding and 38+ years of experience
Termites, ants, bees, mosquitos, mice and more. No matter what type of insect or wildlife pest you have, we can help. We're here to present you with the best treatment options so you can make an informed decision.

We have over 38 years of experience backed by scientific training. With one of the region's only board-certified entomologists, we understand bugs better than anyone else. Our knowledge and training ensures we take care of your problem quickly and effectively.
View our service area by zip code ›

Call Us Now For Service
Pest infestations can cause major damage to your home and property. Don't wait until an infestation is out of hand. Call 410.465.3709 today to have your issue inspected and remedied.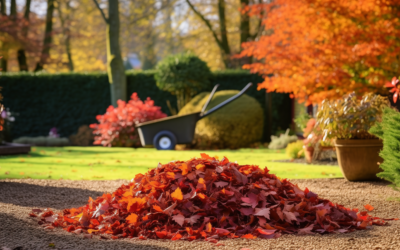 Autumn leaves are beautiful but beware of the pests they hide! Learn safe leaf disposal to keep your yard pest-free.
read more