Local Professionals Providing Environmentally Responsible Service
Call Eco Care Today at 410.465.3709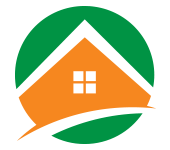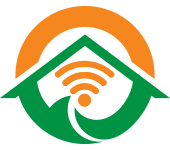 We'll keep you up to date with the latest news. Sharing advice and solutions for every season to help you prevent outbreaks.
Continue Reading ›
What kind of bug is that? Ask Erich, our board certified entomologist. He'll quickly identify your pest and find a solution for your problem.
Continue ›
Howard County Maryland's Premier Pest Control Solution
We Service Columbia, Ellicott City, Howard County Maryland and Surrounding Areas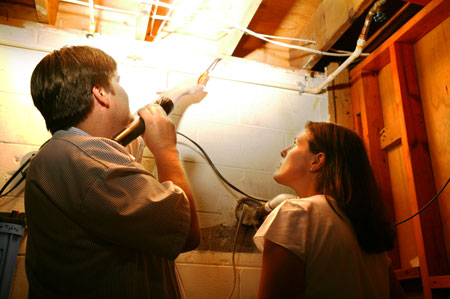 Eco Care is backed by scientific understanding and 60+ years of experience
Once they're dug in, pests in your home are tough to root out. To get the job done right, you have to know how they feed, reproduce and control them where they live.
To manage pests correctly, You have to understand them. We do!

Helping Maryland Families For Over 19 Years
We are family owned and operated, based in Howard County. Our service area extends throughout Maryland including: Baltimore, Laurel, Ellicott City, Glenelg, Glenwood, Columbia, Catonsville, Mt. Airy, Woodbine, Sykesville, Woodstock and surrounding areas.

Call Us Now For Service
Whether you are confronting the re-emergence of last year's Stink Bug invasion, the annual march of the common Odorous House Ants, or your home is at risk from Termites or Carpenter Bees, give us a call at 410.465.3709.
Our services are environmentally responsible. The EcoCare team has one of the very few board certified urban/structural entomologist in the area and that means you have science on your side.
Read The Latest From Our Blog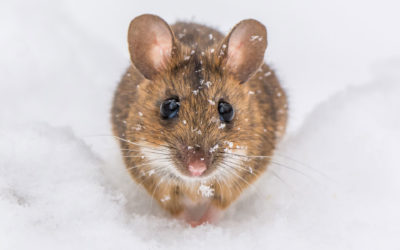 As temperatures continue to drop and our thermostats continue to climb, our homes are starting to become an inviting place for mice to make their winter home. This is particularly true if you live in heavily wooded areas, though we've seen plenty of mice and other rodents in city settings as well.
read more