Contact Us
Questions? Concerns? We're Here to Help!
Mosquitoes are out and they are Biting!
Heat and rain keep mosquitoes ACTIVE. Interested in Mosquito control? Fill out this form for late summer and early fall treatment.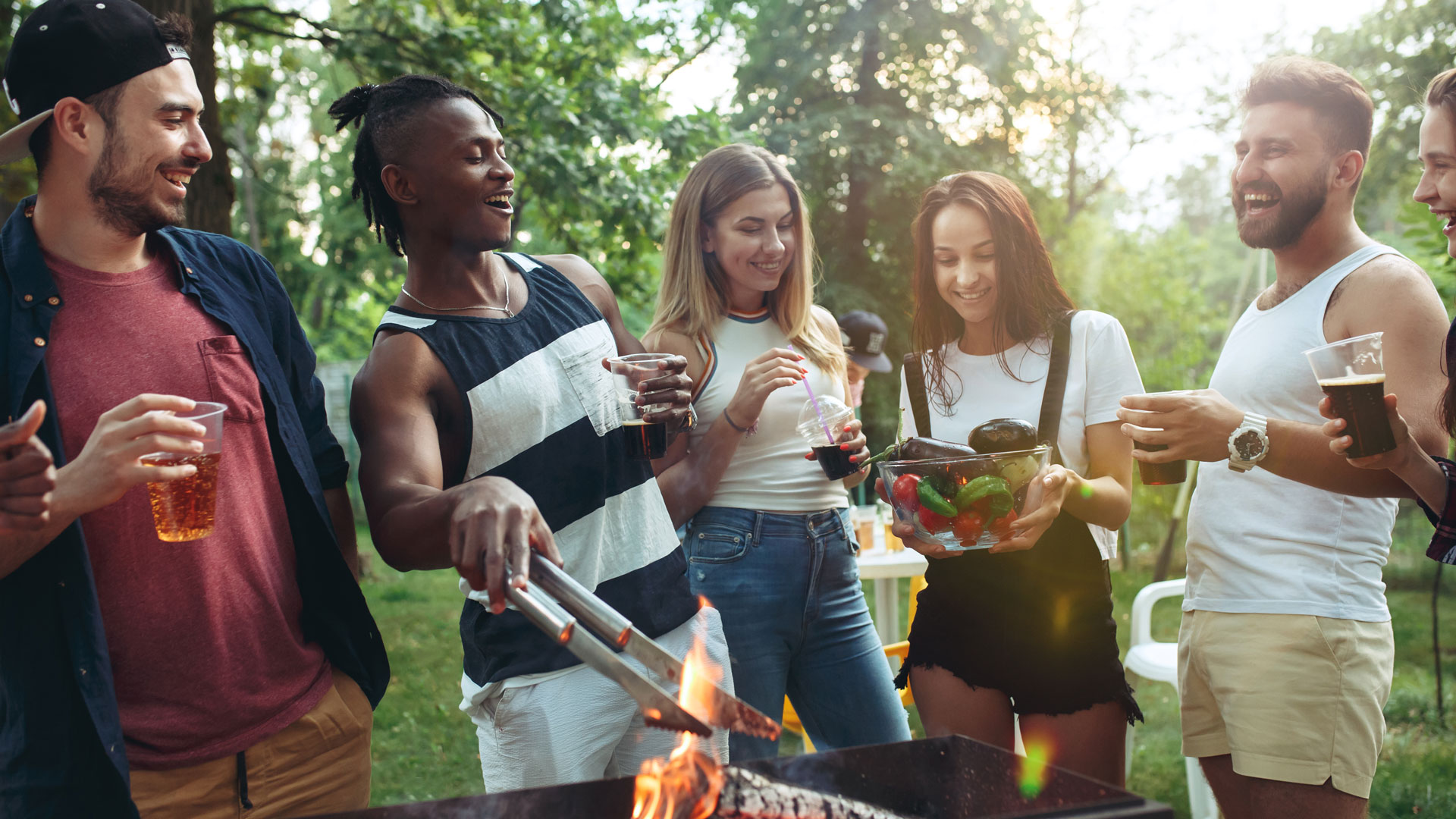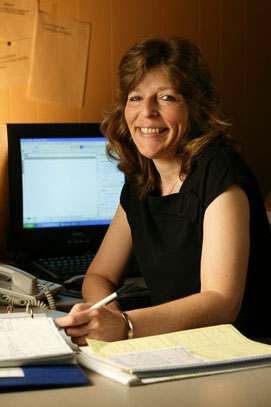 Don't hesitate to reach out!
Call Jacqueline at Eco Care today for prompt, local service from a company invested in the community and the environment. We look forward to serving you.
Address:
PO Box 1425
Ellicott City, MD 21041
Phone: 410.465.3709
Email: info@ecocarepest.com