GET IN TOUCH
Call us today for a free estimate 410.465.3709.
Spring Is Here…And So Are The Ants!
Stop chasing them and CALL US. We offer a variety of plans to fit your needs. If you have ants or are struggling with other pests we can help. Simply fill out the form below to get started.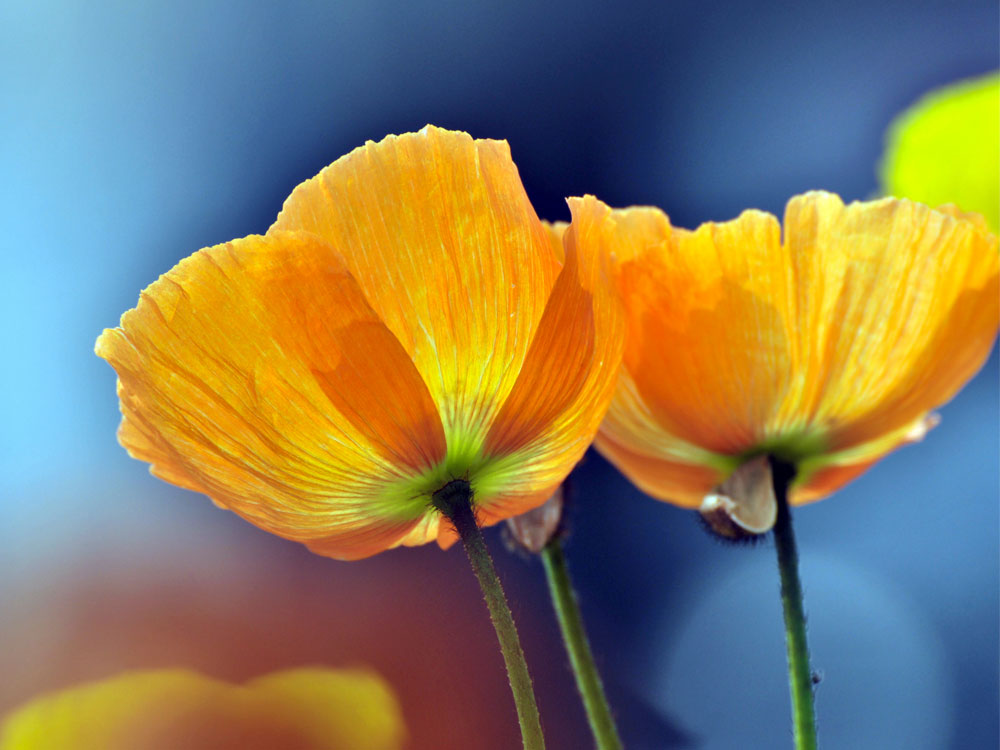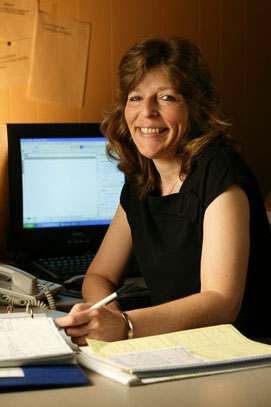 Don't hesitate to reach out!
Call Jacqueline at Eco Care today for prompt, local service from a company invested in the community and the environment. We look forward to serving you.
Address:
PO Box 1425
Ellicott City, MD 21041
Phone: 410.465.3709
Email: info@ecocarepest.com